Can you send money internationally with Zelle?
Below are the top 4 pros we identified using Zelle:
However, we cannot ignore the disadvantages that we found with Zelle's money transfer service:
Zelle is a digital payment service based in the United States that was established in 2017. Its main job is to help users send money from one US bank account to another within the US.
In order to complete the transfers, you can use the provider's convenient mobile app. Alternatively, you can gain access to the service through the apps or websites that are collaborating with Zelle through its network of financial institutions — Zelle Network. These consist of credit unions and banks like Chase, Wells Fargo, Bank of America, HSBC, SunTrust, and more. The complete list of participants (over a 100 so far!) can be found here.
An essential part of money transfer services is the ease of use. Luckily, Zelle doesn't have much of a learning curve to it.
Zelle is mostly used to send money to trustworthy family members and friends, i.e., people you already know. In order to send the money, you only need to enter the beneficiary's email address or US cell number. You can use an online banking website or the app to send money.
The money delivery times vary depending on whether the recipient has a Zelle account or not. If they have already registered, they will see the transfer in their account in a few minutes. Otherwise, they'll get a notification that explains how they can register for an account. Once they do, they'll have to wait for one to three days to get their money.
People can send money to us even if our bank isn't a part of Zelle Network. In that case, you can simply get the app and register for an account. You have to use a Mastercard or Visa debit card, as credit cards aren't accepted. Similarly, you have to use these debit cards when sending money as well.
Once you receive a notification about a Zelle transfer, you have two weeks (14 days) to register for an account. If you fail to do so, the money will automatically be sent back to the sender's account.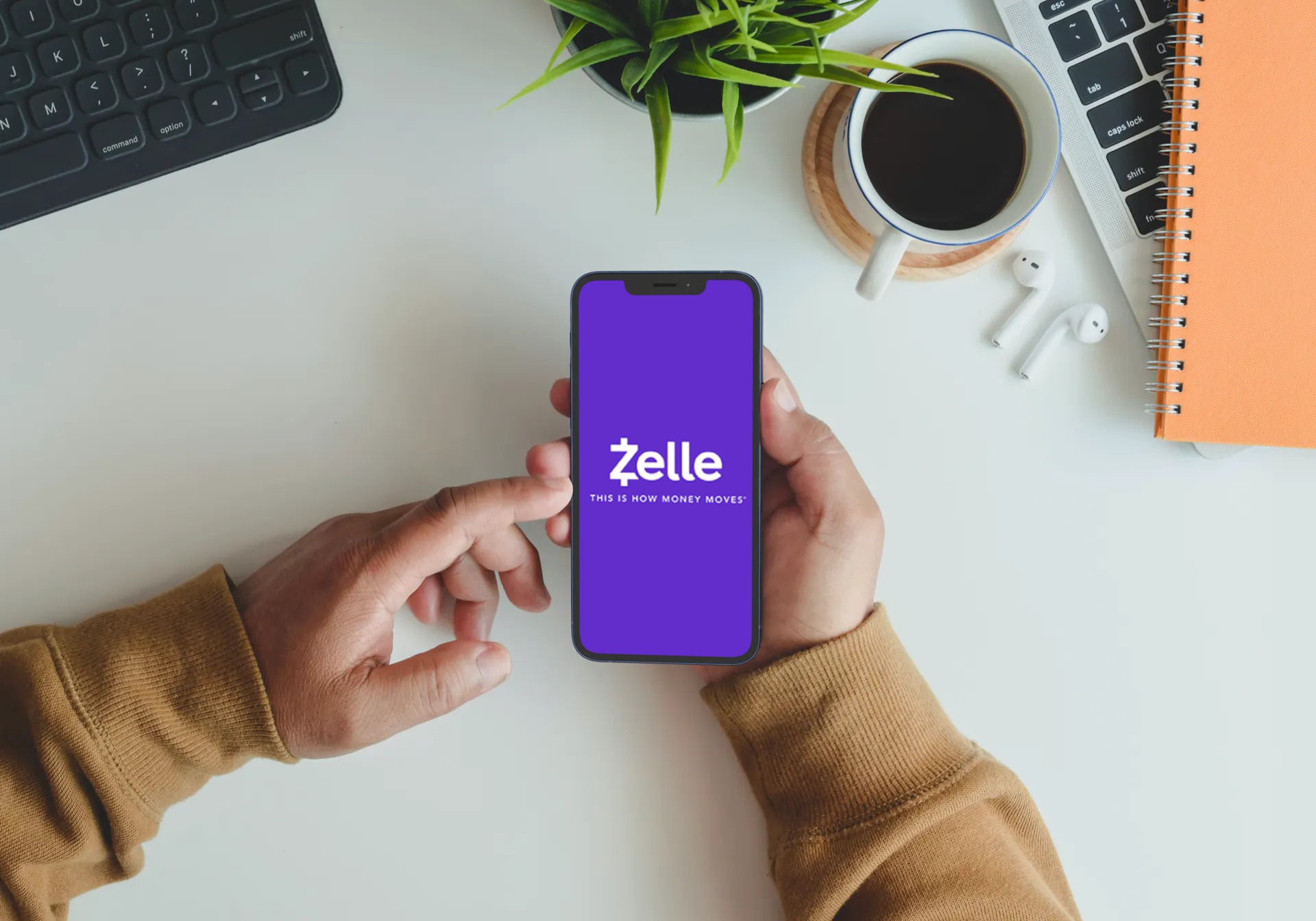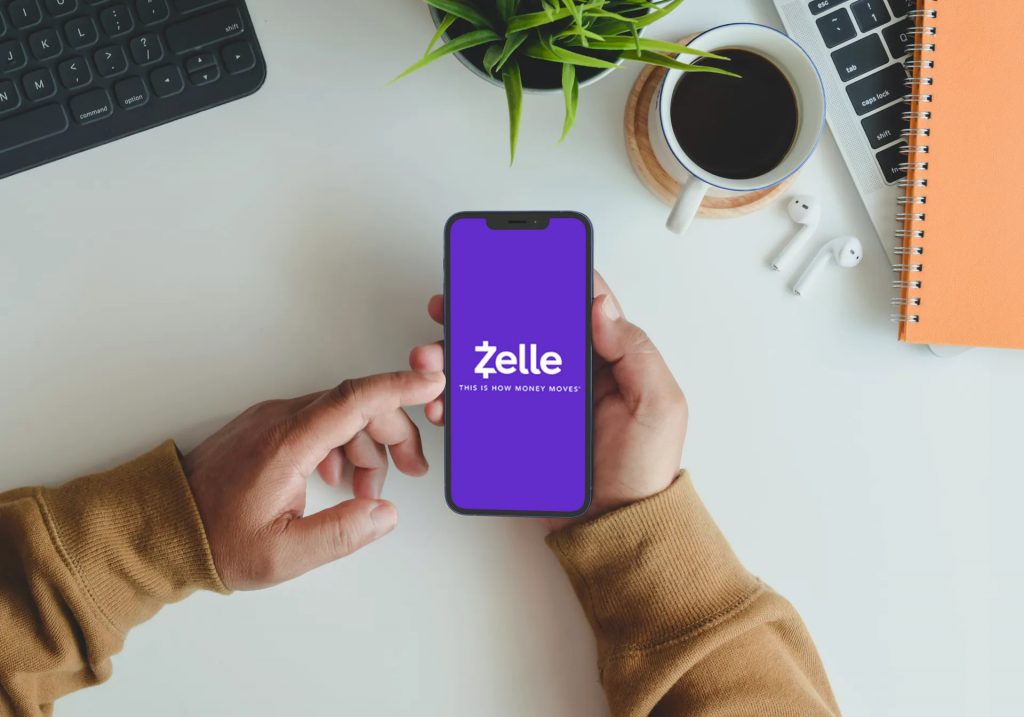 Unfortunately you cannot use Zelle to send money abroad
Its difficult to imagine our lives today without online payment services and mobile wallets. We appreciate how easy these have made it for us to enjoy online shopping. More importantly, though, they've made quick payments and sending money to our near and dear almost effortless.
The problem? We have access to money-transfer and payment providers like Venmo, PayPal, and Cash App, all of which come with various benefits. And yet, we're always on the hunt for the best deal, especially when sending money internationally. Sadly, some providers don't offer such services, or worse, top each transfer with ridiculously high fees. Zelle is one of them, as it sadly does not let us send money abroad.
Since Zelle works only within the US and when using US bank accounts, it's impossible to use its services to send money internationally. The provider doesn't support accounts based in US Territories either. These include:
US Virgin Islands
Northern Mariana Islands
Puerto Rico
Guam
American Samoa
Also, Zelle does not accept all cards but instead focuses on debit cards (private individuals). You cannot use its services with:
International cards
Credit cards
Business debit cards
Prepaid cards issued by financial institutions that aren't a part of the Zelle Network
Gift cards
Alternatives to Zelle for International Money Transfers
The best money transfer services allow for transfers via websites and mobile apps and offer their users better exchange rates on international transfers than banks. Therefore, choosing one that lets you send international transfers will likely boil down to simple pros and cons and which has the best exchange rates and the lowest fees. Some of the most reputable (and transparent) providers include PayPal, Remitly, TransferWise, and the like.
Does Zelle Work Internationally?
Unfortunately you cannot send money internationally with Zelle, as it only works with US bank accounts. Whether you're sending or receiving money via Zelle, you must have a US bank account.
If I Cannot Use Zelle for International Transfers, What Are My Alternatives?
If you're looking to send money internationally, the choices are aplenty. Some of the most famous providers include PayPal, MoneyGram, WorldRemit, and TransferWise.
Is Zelle Safe?
According to many sources and users, Zelle is completely safe, easy to set up, and simple to use. Whether you want to send money to friends, family, or anyone else you trust, Zelle is one of the most convenient options for domestic (US-based) money transfers.
How Much Money Can You Send With Zelle?
Usually, Zelle has a weekly transfer limit of $500. However, if your bank or credit union is a Zelle partner, you might have different transfer limits for your account. You need to contact your institution directly and ask them about what are the terms of using your Zelle account.
What Is the Zelle Maximum Transfer Limit?
The standard transfer limit at Zelle is $500 per week. This limit cannot be increased or decreased for standard users. If your bank or credit union offers Zelle, the transfer limit might be different for you. Contact your financial institution to find out what are the exact limits when it comes to your account.
How Do I Know If My Bank Is Part of the Zelle Network?
The company behind Zelle is called Early Warning Services and is a private financial services company backed by famous US banks, including JPMorgan Chase, Bank of America, Capital One, and the like. This list contains all the banks that Zelle works with.
I Want to Send Money to a Bank Account Outside the Network. Can I Do That?
Yes, that would be possible, and all you'd need is their email address or their cell phone number (US-based). However, the sender or the receiver should already be using Zelle through their credit union or bank. If your bank doesn't offer Zelle, then the person you're sending the money to (or receiving it from) must have access to it.
Can I Use Zelle in Canada?
No, you cannot use Zelle in Canada, as both parties must have US bank accounts and send or receive US dollars.
Can I Use Zelle in Mexico?
Since you need to have US bank accounts to use Zelle, you cannot use it in Mexico. The service is only available to US residents with accounts in US banks that are looking to transfer US dollars.
Can I Use Zelle in India?
No, Zelle is a safe and fast way for US residents to send money to other US residents within the US. Thus, you cannot use it to send money internationally.