Stay updated with our latest news about international money transfers.
Prepaid debit cards are convenient, easy to get, typically don't require a credit check, and can even be helpful for budgeting your money. There's never a risk of "spending more than you can afford" like with a credit card, because you can only spend whatever funds you've pre-loaded on your card. Let's take a look at the 5 best prepaid debit cards …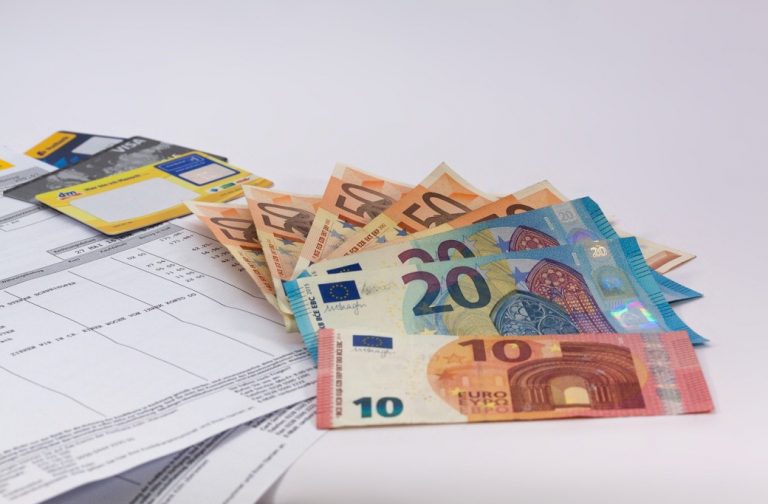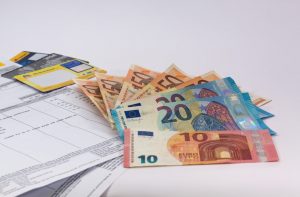 Smaller operations are likely to spend ten times as much as big businesses on international banking fees. If you want to close the gap between you and your competitors, use the following advice …
Read More »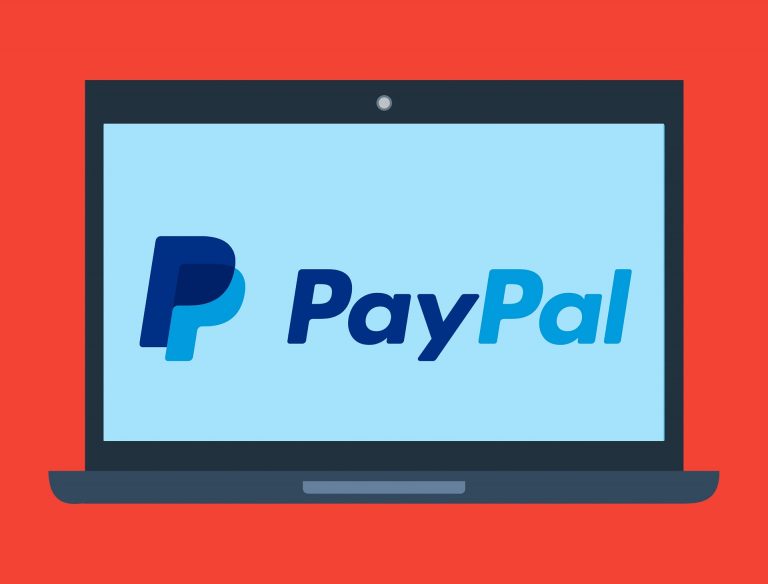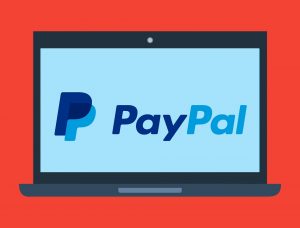 There are circumstances where sending money via PayPal is inevitable. In this case, you should try your best to reduce the cost of PayPal's currency conversion rate. Fortunately, there are a few steps you can take to avoid these unnecessary fees.
Read More »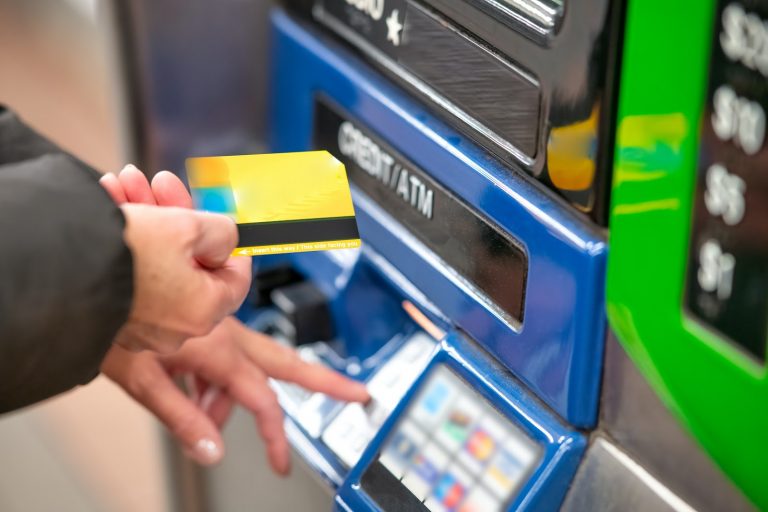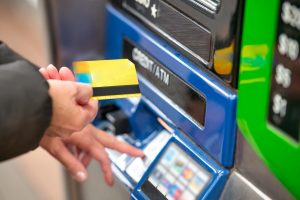 Losing one's credit card is a nightmare that many people would rather not have. It gets worse if you're a business owner who needs that credit card to facilitate financial transactions and keep your business afloat every day.
Read More »