Stay updated with our latest news about international money transfers.
Prepaid debit cards are convenient, easy to get, typically don't require a credit check, and can even be helpful for budgeting your money. There's never a risk of "spending more than you can afford" like with a credit card, because you can only spend whatever funds you've pre-loaded on your card. Let's take a look at the 5 best prepaid debit cards …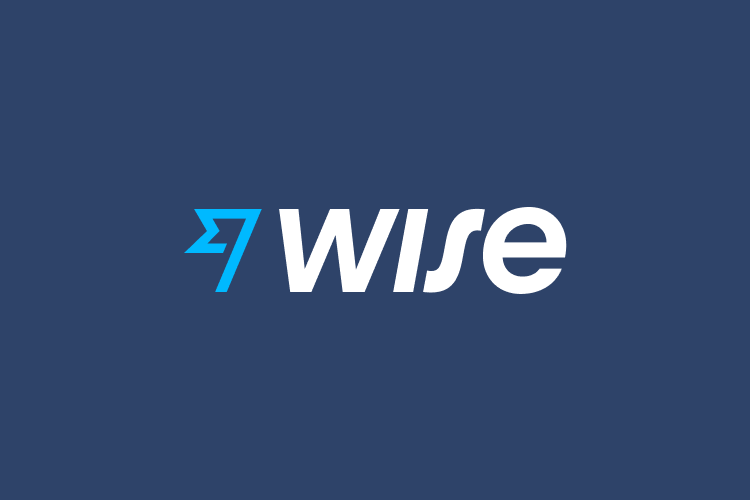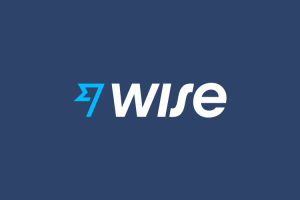 TransferWise, the money transfer platform that we all know and love, has been rebranded to "Wise", effective February 22nd, 2021.
Read More »