Stay updated with our latest news about international money transfers.
Prepaid debit cards are convenient, easy to get, typically don't require a credit check, and can even be helpful for budgeting your money. There's never a risk of "spending more than you can afford" like with a credit card, because you can only spend whatever funds you've pre-loaded on your card. Let's take a look at the 5 best prepaid debit cards …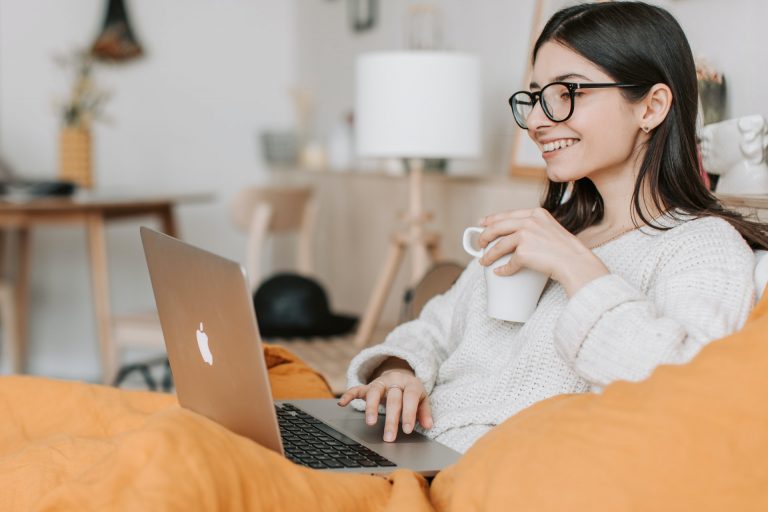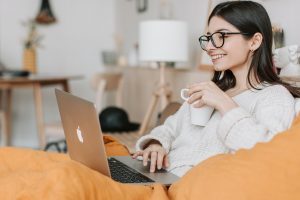 ACH payments (or eChecks) are cost-effective, safe, and convenient. Recurring payments are also possible with ACH, which makes it a great way to automate your monthly bills and salary payments.
Read More »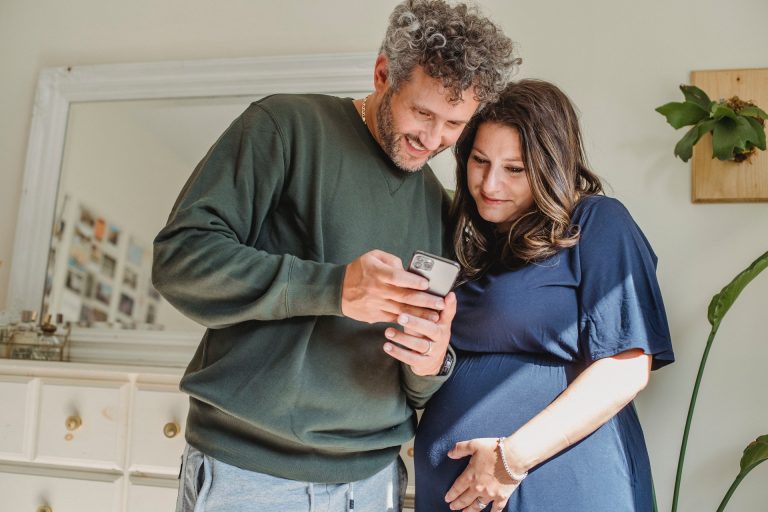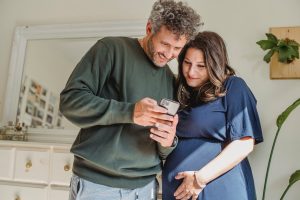 Budgeting apps can help you save time and make your financial life a whole lot easier. But what tool should you use? Which is the best for your personal spending habits and retirement goals? To make the decision easier for you, I've compiled the 8 best budgeting apps that you can start using today to keep track of all your income and expenses.
Read More »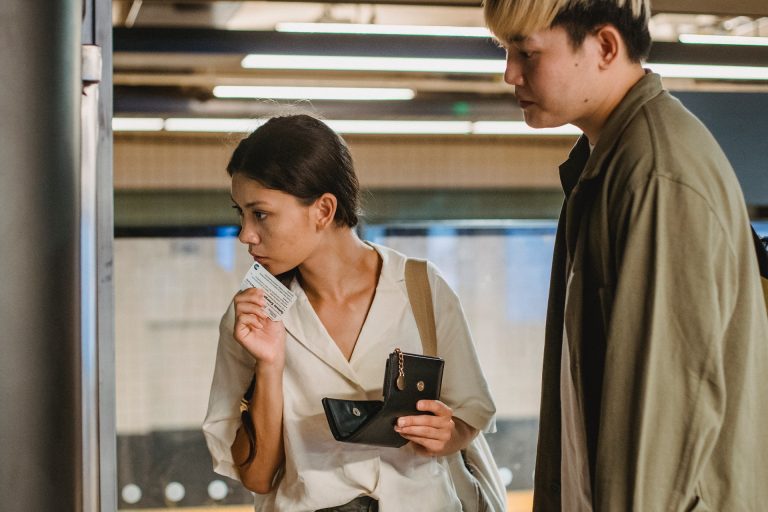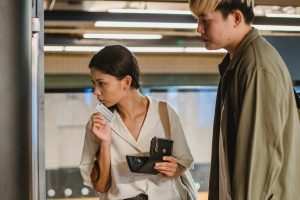 Your long awaited overseas vacation is coming up. It's going to be expensive, and you just know your wallet will take a hit. In a new country, dealing with ATM fees and currency conversions can be incredibly frustrating. At this point, your credit card is likely a better option. It's both safe and convenient. Considering things like currency exchange fees, foreign transaction fees, and the risks of carrying cash or traveler's checks .. you have to make smart decisions. The following five tips can help you when traveling with your credit card.
Read More »