Stay updated with our latest news about international money transfers.
Prepaid debit cards are convenient, easy to get, typically don't require a credit check, and can even be helpful for budgeting your money. There's never a risk of "spending more than you can afford" like with a credit card, because you can only spend whatever funds you've pre-loaded on your card. Let's take a look at the 5 best prepaid debit cards …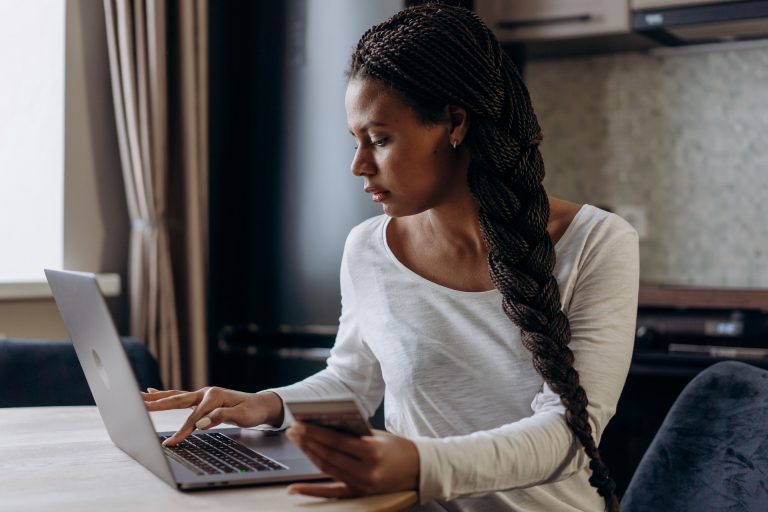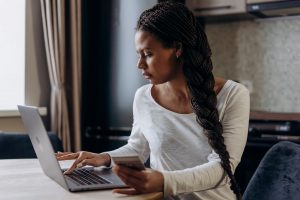 Banks rely on certain systems to send and receive money worldwide. Though many such protocols exist, two of them stand out. These are I.B.A.N and S.W.I.F.T. Let's dive in and see how these two methods work, and the best uses for each of them.
Read More »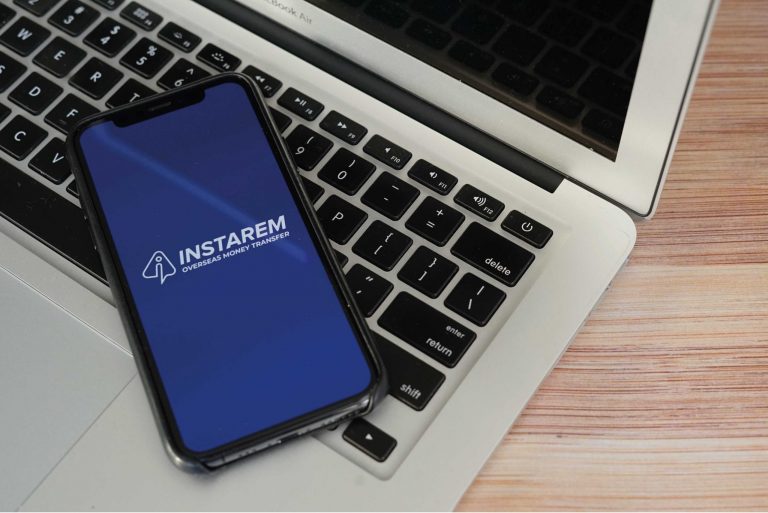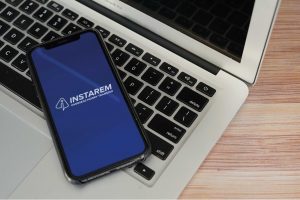 InstaReM is a digital platform for sending money overseas. Based out of Singapore, it allows you to send money internationally, both for personal or business reasons, using competitive exchange rates. InstaReM has offered a global payments solution to over 130 million customers from many different countries and industries. InstaReM is now rebranding to be part of Nium. Let's take a look at what this means for the company and its customers …
Read More »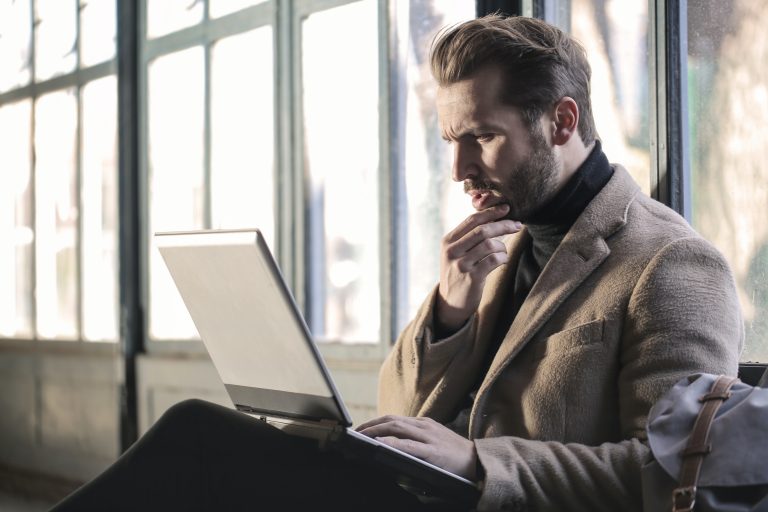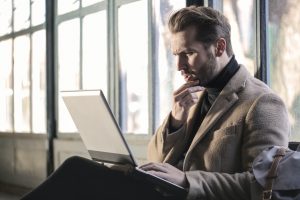 One of the easiest ways to send money electronically is by using Wire Transfers. Although wire transfers are typically foolproof and well-protected payment methods, things can sometimes go wrong. But, can you get your money back after a wire transfer is initiated?
Read More »