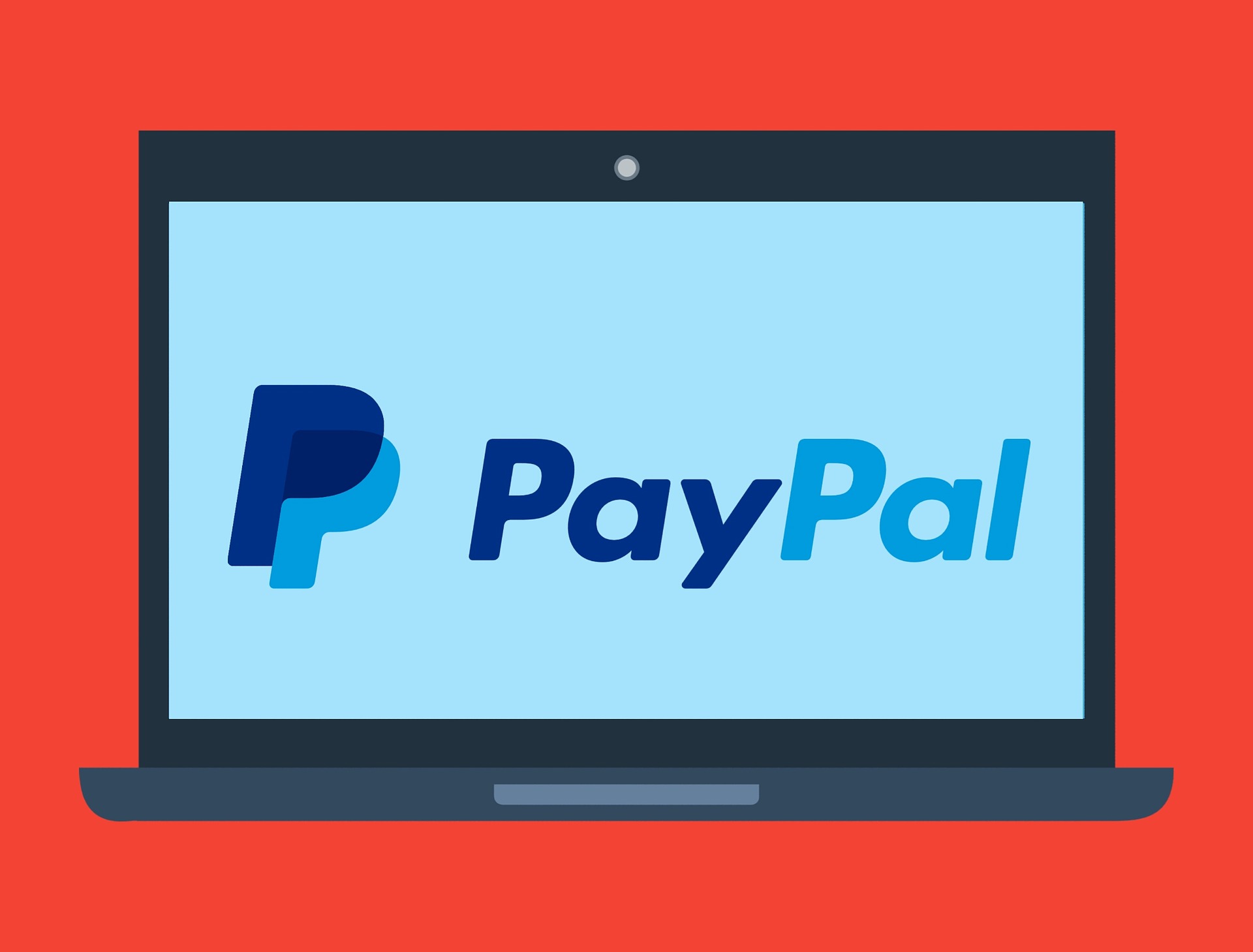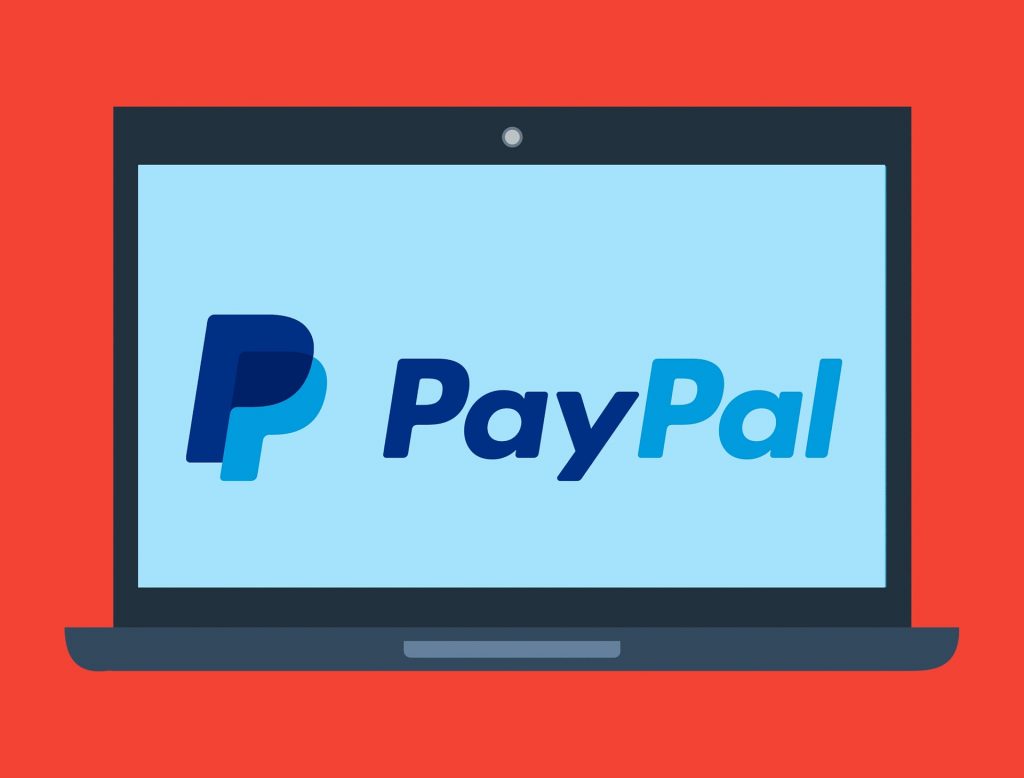 There are circumstances where sending money via PayPal is inevitable. In this case, you should try your best to reduce the cost of PayPal's currency conversion rate. Fortunately, there are a few steps you can take to avoid these unnecessary fees.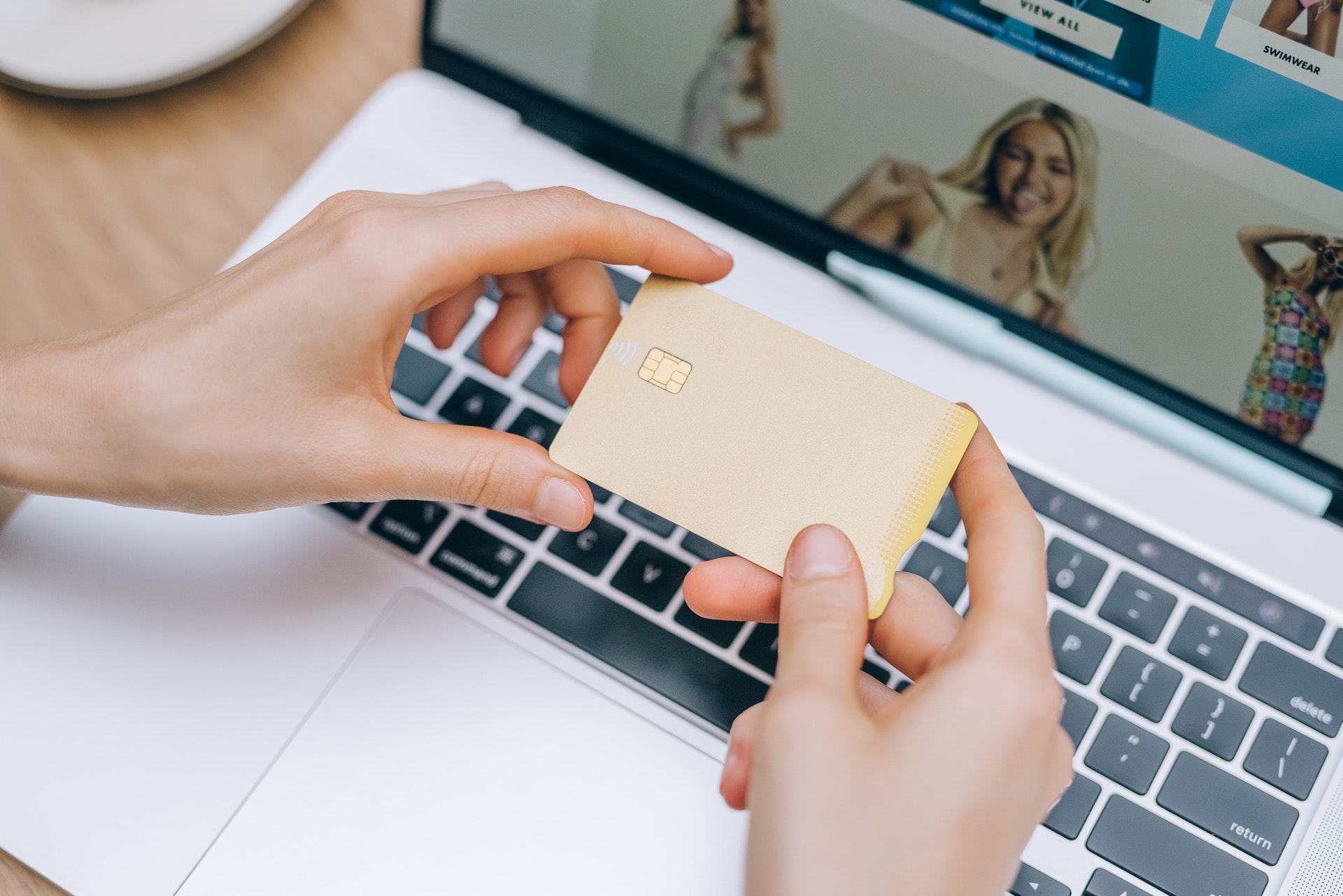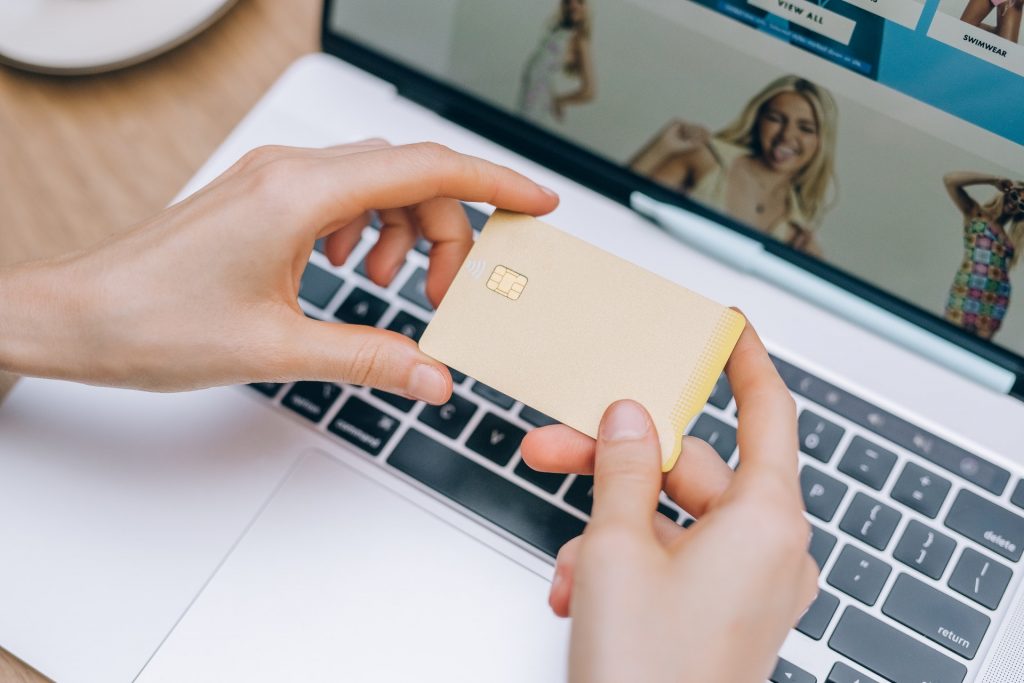 A payment gateway is a merchant service that processes debit or credit card payments for both offline and online stores. They transfer information between a payment portal (such as a website or phone) and a bank. Every ecommerce business needs to use a payment gateway in order to run their business.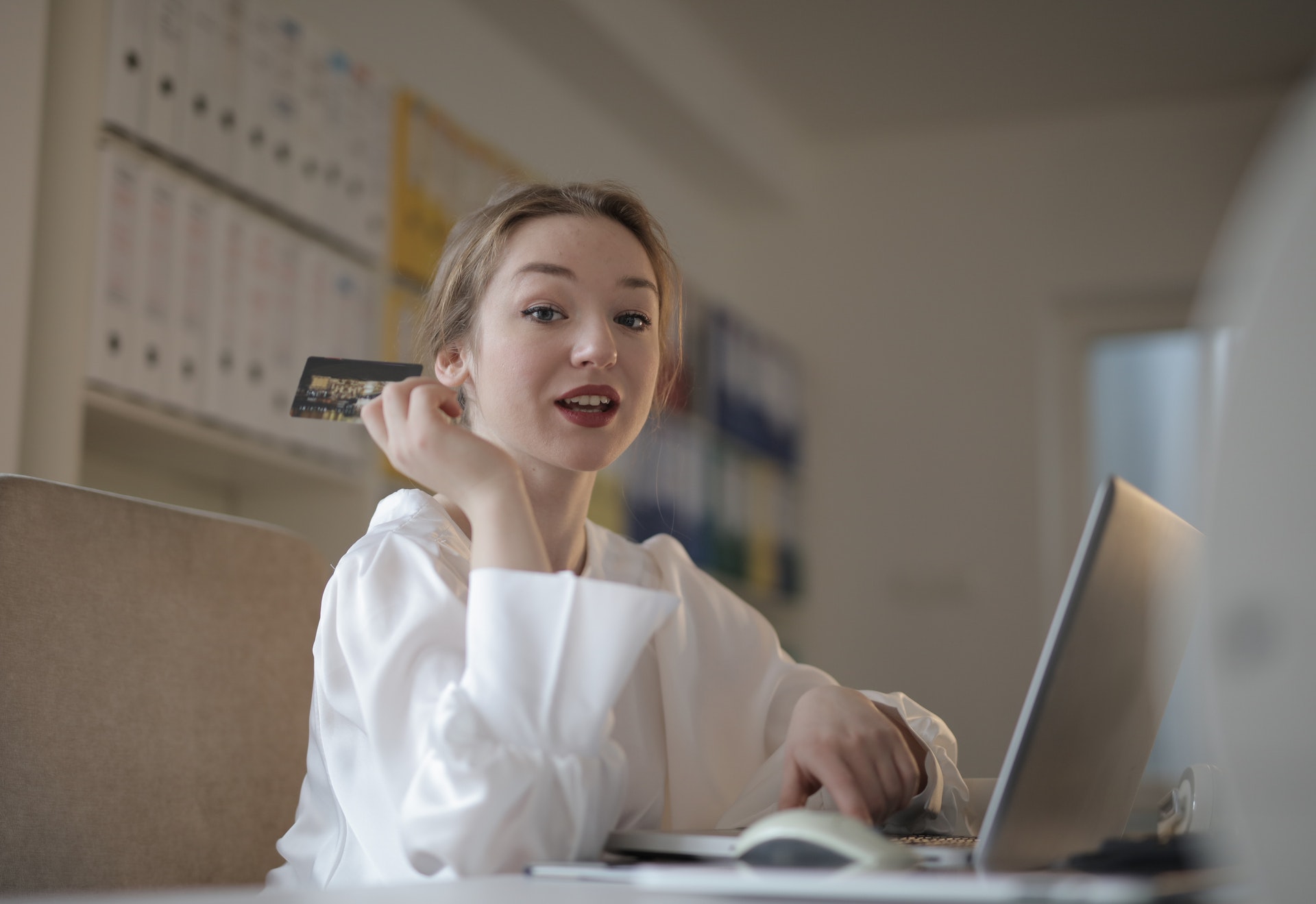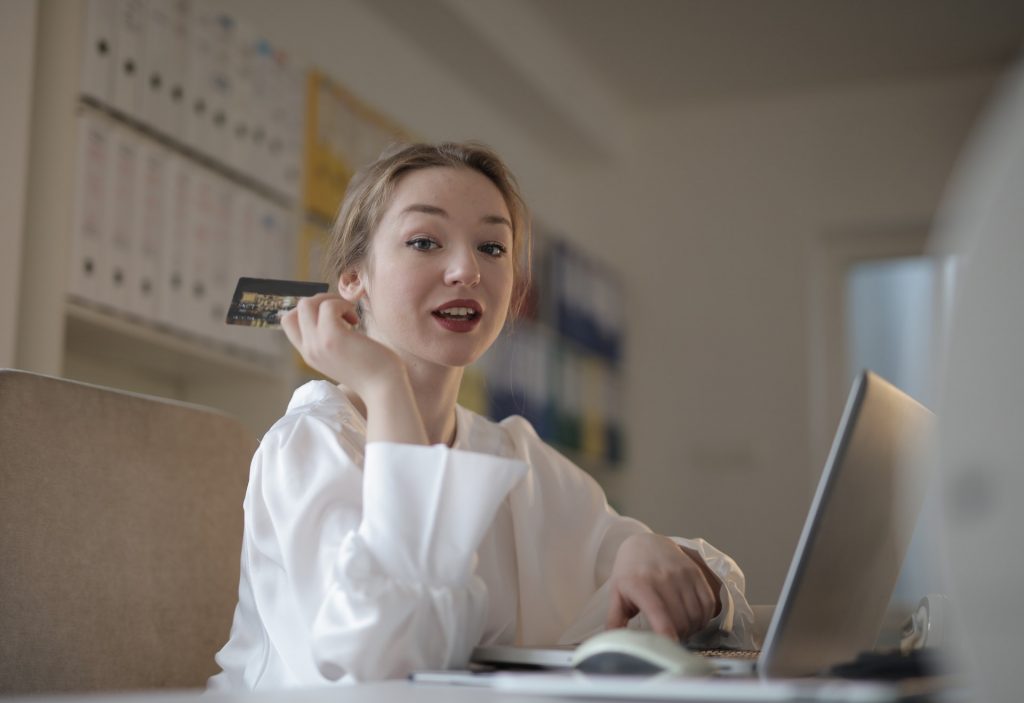 Prepaid debit cards are convenient, easy to get, typically don't require a credit check, and can even be helpful for budgeting your money. There's never a risk of "spending more than you can afford" like with a credit card, because you can only spend whatever funds you've pre-loaded on your card.
Let's take a look at the 5 best prepaid debit cards …