You're here for a reason. You love to travel! If you're like most wanderlusters, you are just itching for this pandemic to be over so that you can get back out and explore the world again. Although it's not the ideal time to take a trip, it's never too early to start planning. After having to stay in for so long, you'll probably want to travel more often than ever, or even become a full-time traveler. If that's the case, here are some things you can do to simplify your life and adventure more:
Minimize Shopping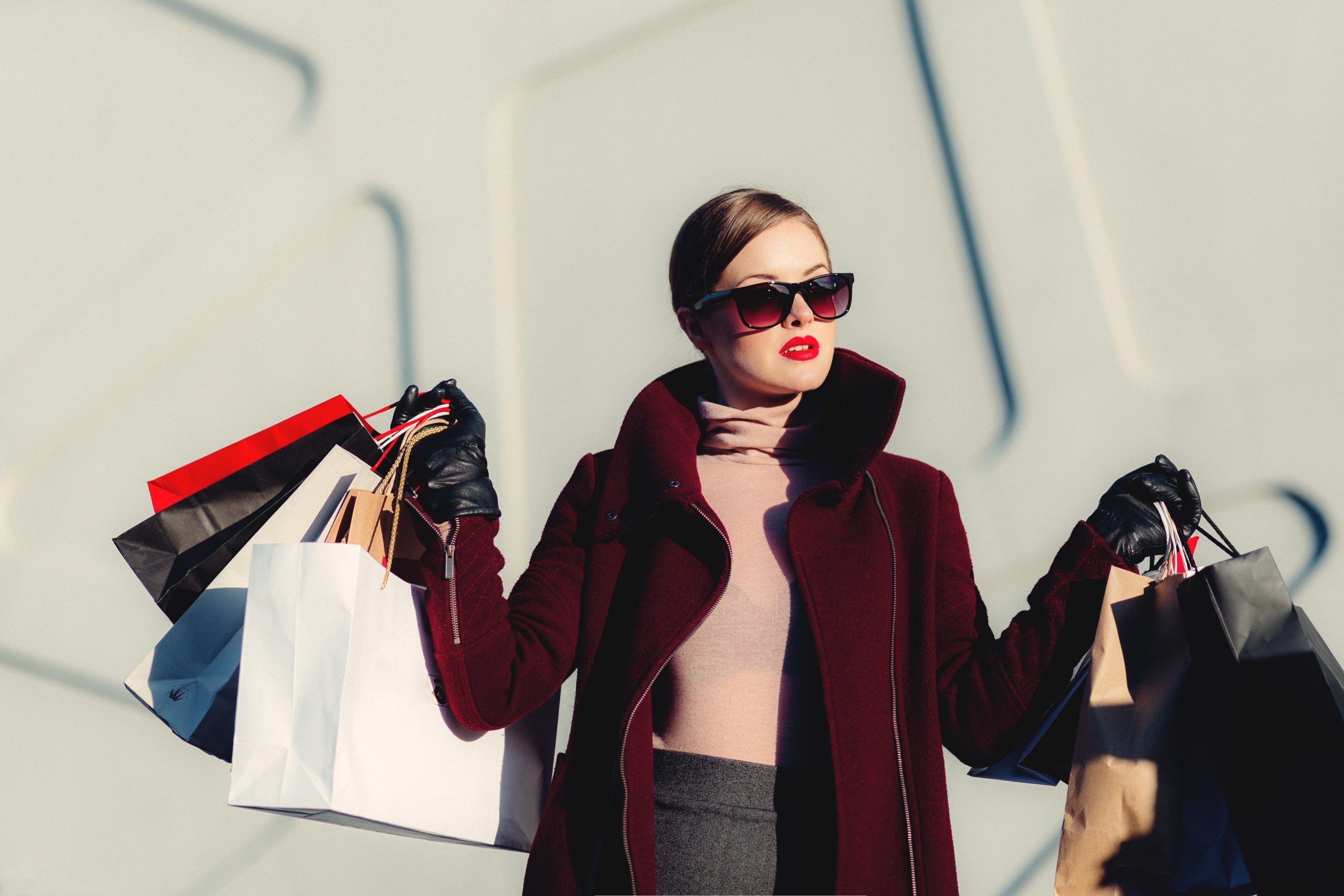 Purchasing more material items means less money in your pocket for travel, and after all – you can't take everything with you. So, that means you will want to take a break from shopping. You don't have to be extreme and cut out all spending, but you should avoid impulse buying and other unnecessary spending. When you do shop, focus on items you need for travel. For shopaholics, this may be a challenge, but keeping in mind your goal of traveling more will help you. It also may be helpful to make a list of necessities and wants.
When you're considering a purchase, take a look at that list to see if the item truly falls into the necessity category. If not, think twice before swiping your card. Another trick to try is calculating how much money the purchase will take away from your travel fund. Money alone is not the only factor, though. When it comes to larger purchases that don't qualify as necessities, consider how much time it will take you to save up that money again. The more time needed, the longer it will take you to achieve your dreams of traveling more often.
Last but not least, establishing a realistic budget can help you manage spending better. If you're not currently budgeting or want to enhance your efforts, there are plenty of budgeting apps out there to help you in your endeavors. Ultimately, your effectiveness when it comes to minimizing spending will be heavily impacted by just how badly you want to become a frequent traveler. So, take some time to think about how important this goal is to you. Ask yourself: Are things or experiences more important to me right now?
Cancel Unnecessary Subscriptions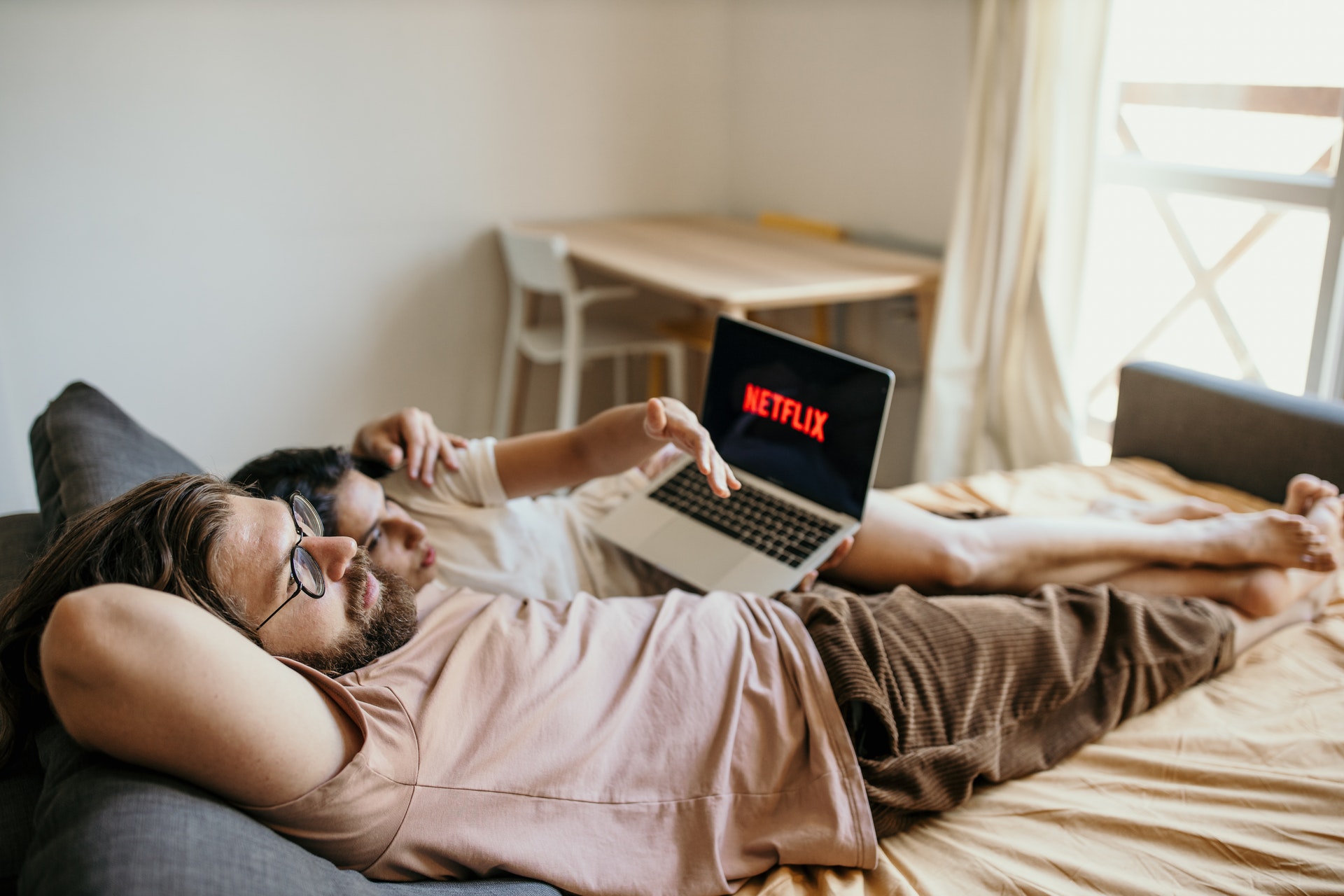 Along with unnecessary shopping, subscriptions take away from your travel fund. There are subscriptions for just about everything today, from streaming services to makeup products. Depending on your circumstances, some things, like meal kits may be necessary, but it's smart to reconsider those that you can do without.
Start by making a list of all subscriptions. Along with an honest review of how necessary each one is, be sure to include the price. Remember, you don't have to eliminate them all, but prioritize which ones are important. Adding the cost of each one will definitely help you do that. Doing so will also show you how much of a hit your income and travel funding are taking.
If there are some services that you are not ready to part with permanently, but recognize that the cost is interfering with your travel goals, some companies allow you to pause or put a hold on your subscription with no extra fee. Opting to temporarily halt some of subscriptions rather than completely canceling them, can help you not only save money in the interim, but also avoid re-registering for the service or losing out on a special subscription deal associated with your account. Not all companies offer this option, but it doesn't hurt to call and ask or check your account settings.
Alternatively, you can ask a friend or family member if they are interested in a service that you are currently subscribed to. If so, they may be interested in paying for it through your account temporarily to try out the service. It's essentially subletting your subscription. This arrangement would be ideal if you are receiving some sort of discount on your payments for a service.
Sell What You Don't Need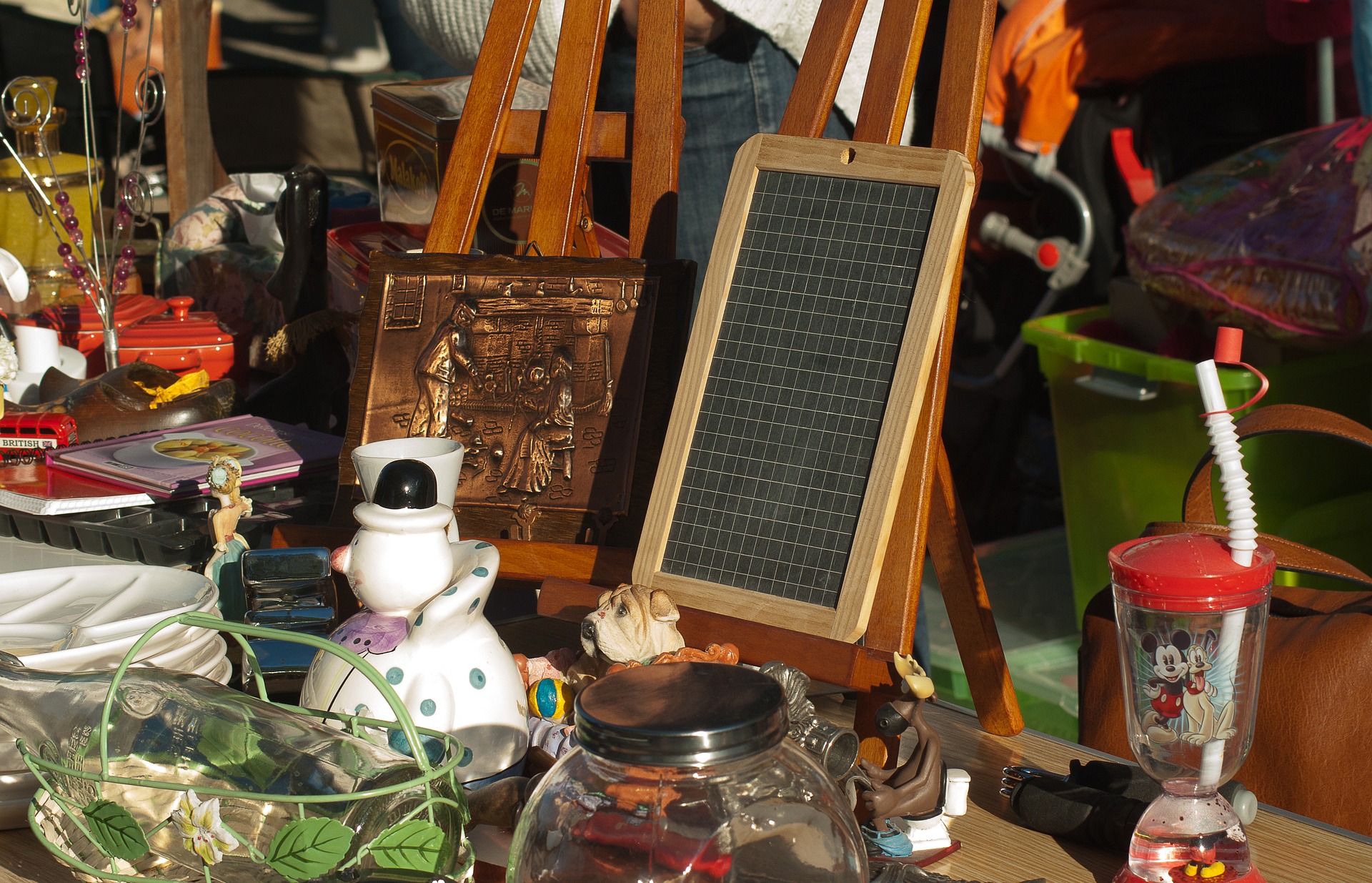 In addition to reducing spending in the way of shopping and subscriptions, try decluttering and downsizing. Doing so will not necessarily save you money (unless you are currently paying for a storage unit to house some of your possessions), but it will make it easier for you to pick up and leave at the drop of a hat. How so? Well, material items can tie you down. The more you have, the more you are responsible for.
Paring down may not save you money, but it can make you money! Selling unwanted, gently used or unnecessary items can serve as a source of income for travel. Using online resources can make the process easier, too. Of course, there are some items that sell better than others, on sites like eBay or Facebook marketplace. The old saying, "one man's trash is another man's treasure" is not always true.
So before you spend a bunch of time snapping photos of things you want to sell, be honest with yourself about whether the item is is really worth any money. You may realize that some of your prized possessions are not so prized and would be better suited for a donation center, or even the dumpster. Sometimes it can be difficult to recognize the true value of our own material goods, especially if they have sentimental value. So, it might be wise to invite a trusted friend or family member to help you out.
Become a Nomad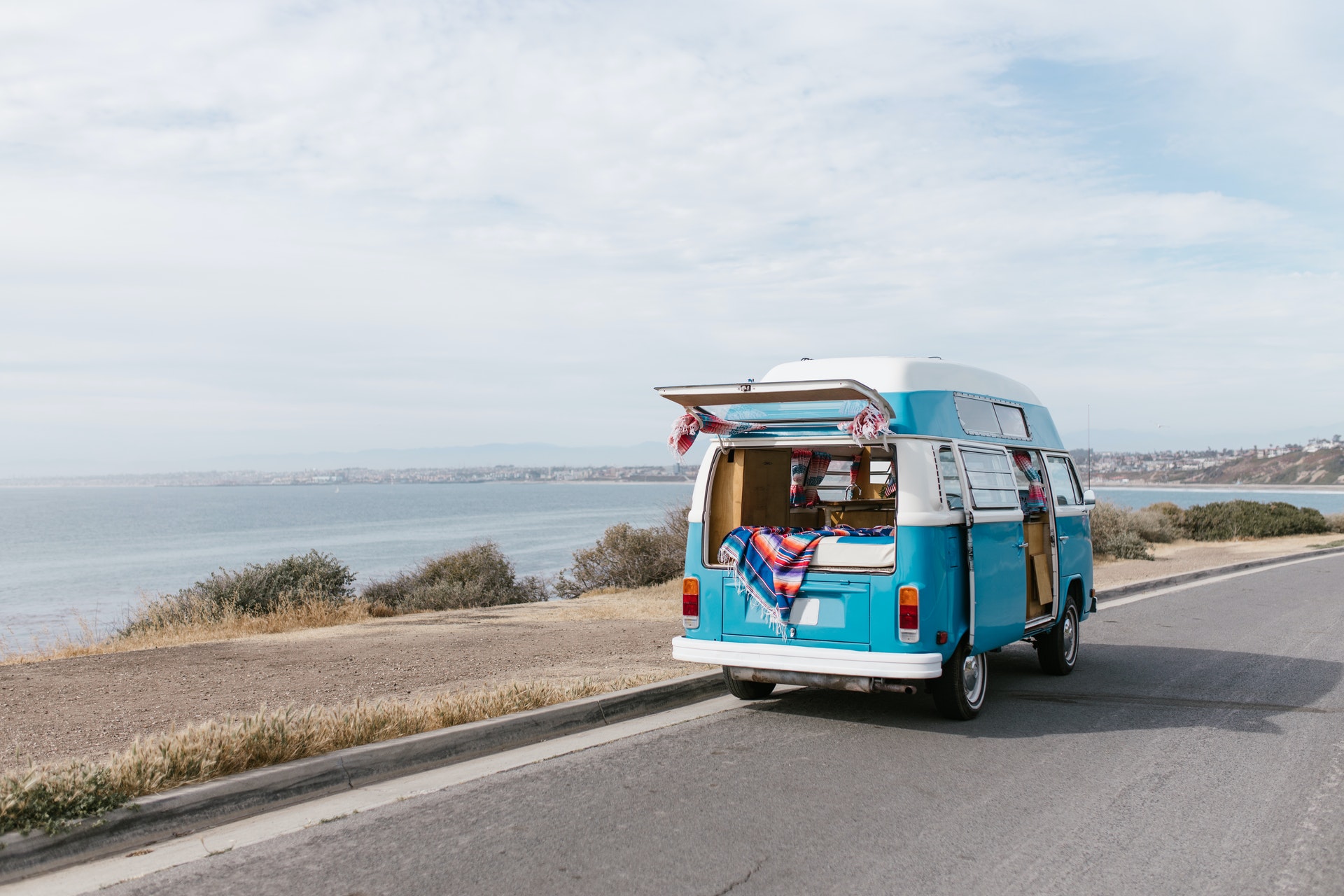 This suggestion may sound a bit out there, but it's actually becoming more common, especially for frequent travelers. What is a nomad? It's a person who doesn't have a permanent residence. Being a nomad is not synonymous with being homeless. There is a way to go about it that will still allow you comfort, happiness and shelter, unlike someone who is without a home due to unfortunate circumstances. In short, nomadism is a choice. Moreover, it cuts down on costs like mortgage payments and rent and complements frequent traveler lifestyle.
Are you planning to travel often or even full-time? Awesome! If you're a homeowner, consider selling your home and living the nomadic lifestyle. Before you settle on this decision, take some time to think it over. There is more involved in selling a house than simply putting it on the market, such as finding a realtor, doing upgrades and figuring out where you will be moving if it sells.
If your house needs some updates before you list it, you can cover the cost with a home improvement loan or local and federal government programs. Renters can easily transition into nomadic living whether that involves couch surfing, subletting, mobile living or hostel hopping. However, you will still need to plan and do research in advance.
Additionally, it might be a good idea to test out nomadic living before you commit to it. That may include, trying out mobile living through an RV or van rental, giving couch surfing a go, or exploring hostels. If the trial doesn't go well, you may want to find a different way to save money on housing that doesn't include nomadism.
Expect the Unexpected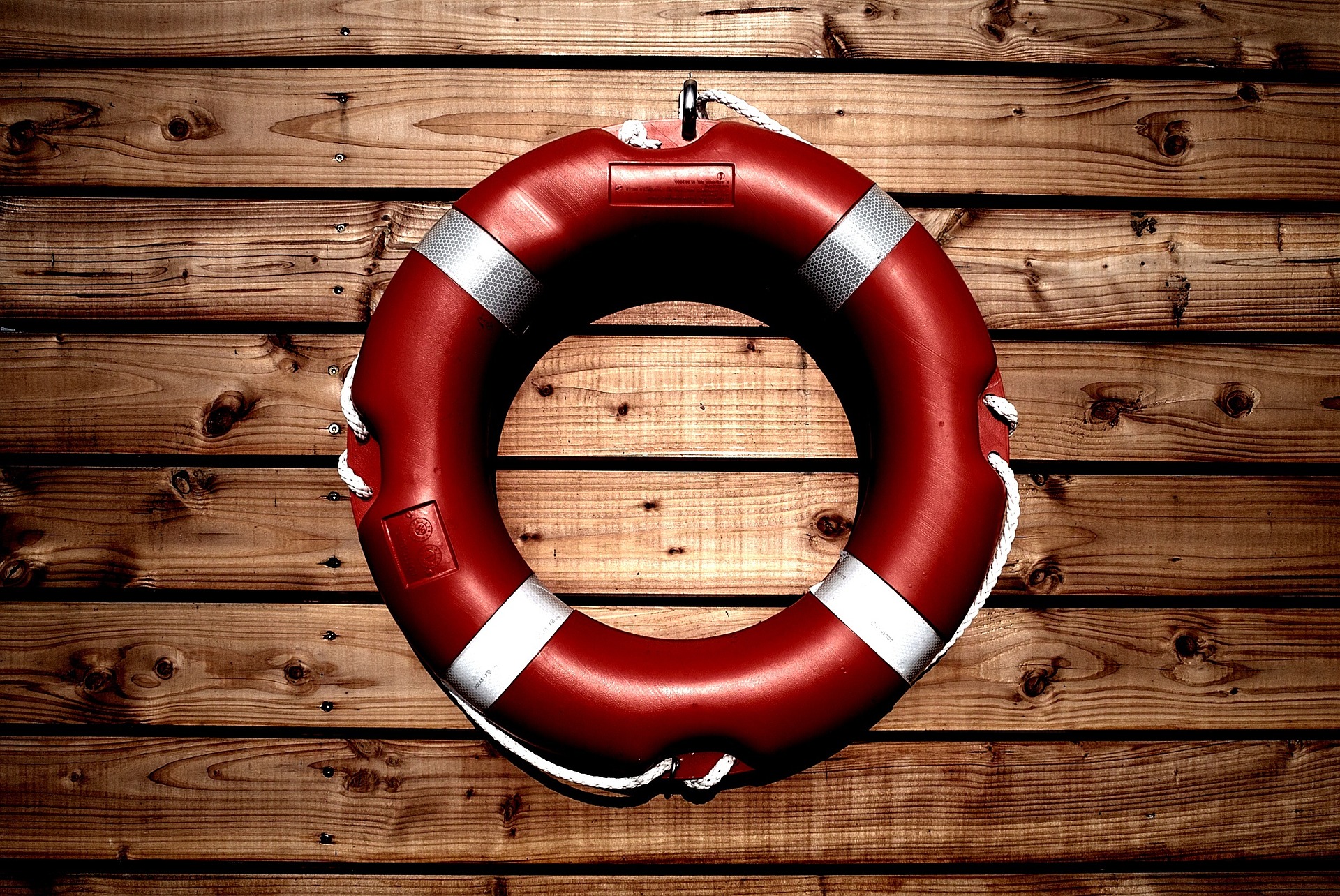 Simplifying your life in advance can truly make it easier to achieve your travel goals, but no matter how much you prepare, life happens. Knowing this, be sure that you anticipate and plan for emergencies. While you may not be able to determine the exact dilemmas that may arise, you can plan for general situations, like money troubles and medical emergencies. Since your traveling bug may take you far away from home, you want to especially be ready for financial crises. Of course, you can always use credit cards for major mishaps. In the event that you run out of money, avoid incurring international transferring fees by using Transferly.
Once you figure out how you will go about solving financial woes while traveling, consider how you will remedy medical crises. You will save yourself a headache by getting your emergency plan in order now. Determine who should be contacted should something happen to you while you are away. If you are planning to travel to another country, be sure to inform yourself about healthcare costs. It is highly unlikely that your health insurance will get you very far in another land. In addition to researching your options for medical care, whether it be abroad or within your home country, be sure to put aside some money to put towards any medical bills you may incur if you get sick or injured.
Every wanderluster knows that traveling is one of the most satisfying and rewarding parts of life. However, making it a frequent habit requires some planning. It also may require simplifying your life. To make the most of your adventures, be sure to follow the five tips above. With a little discipline, paring down and planning, you will be well on your way to travel more often.