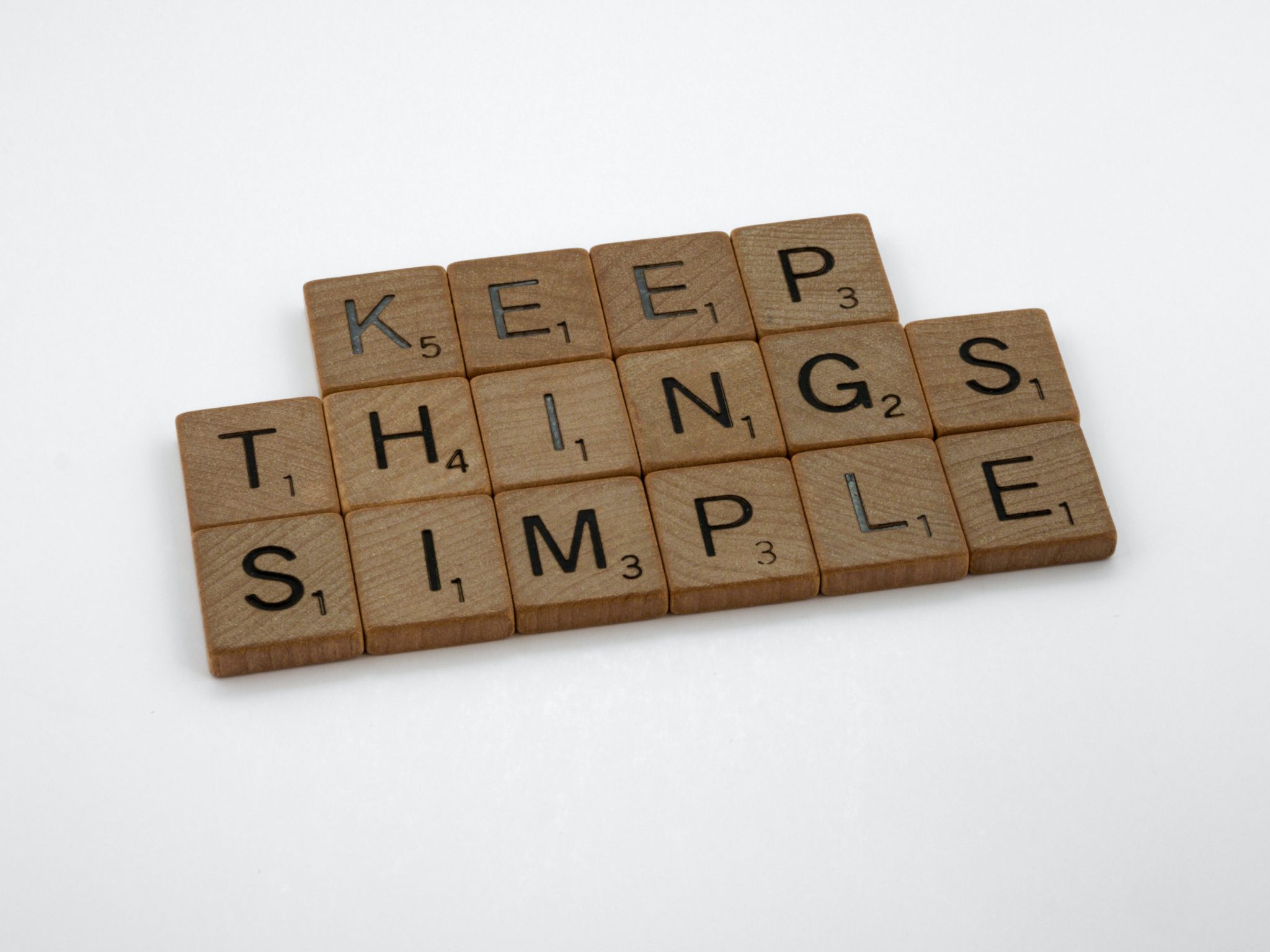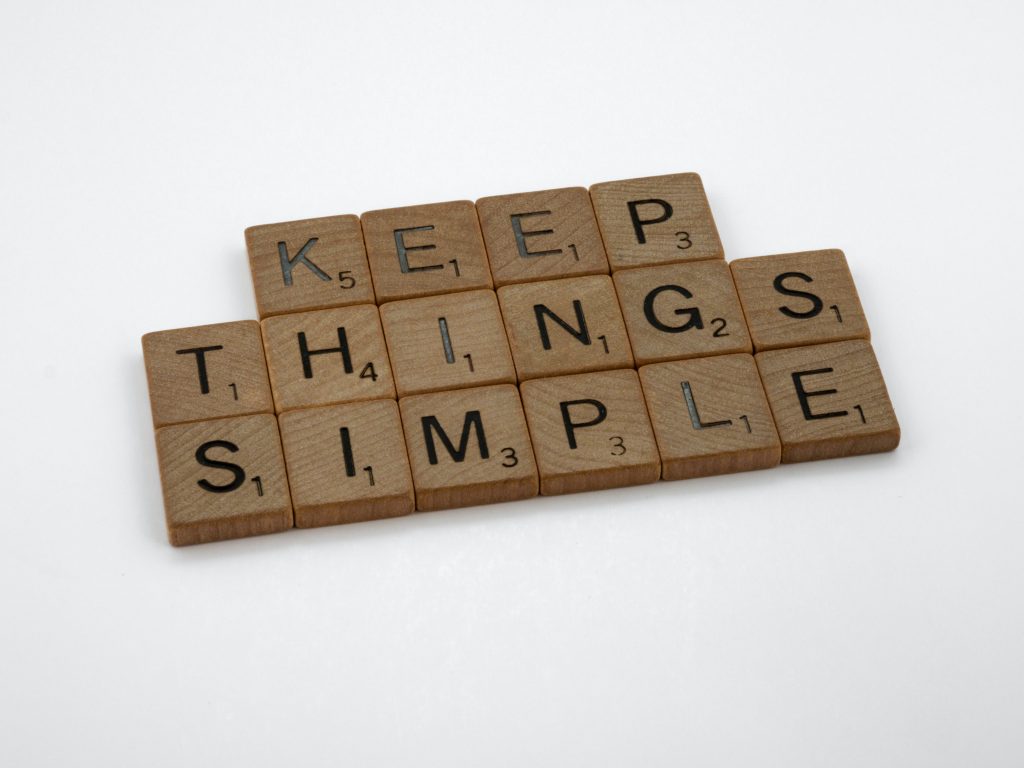 If you're like most wanderlusters, you are just itching to get back out and explore the world again. Even though it may not be the ideal time to take a trip, it's never too early to start planning. Here are some things you can do to simplify your life and adventure more often: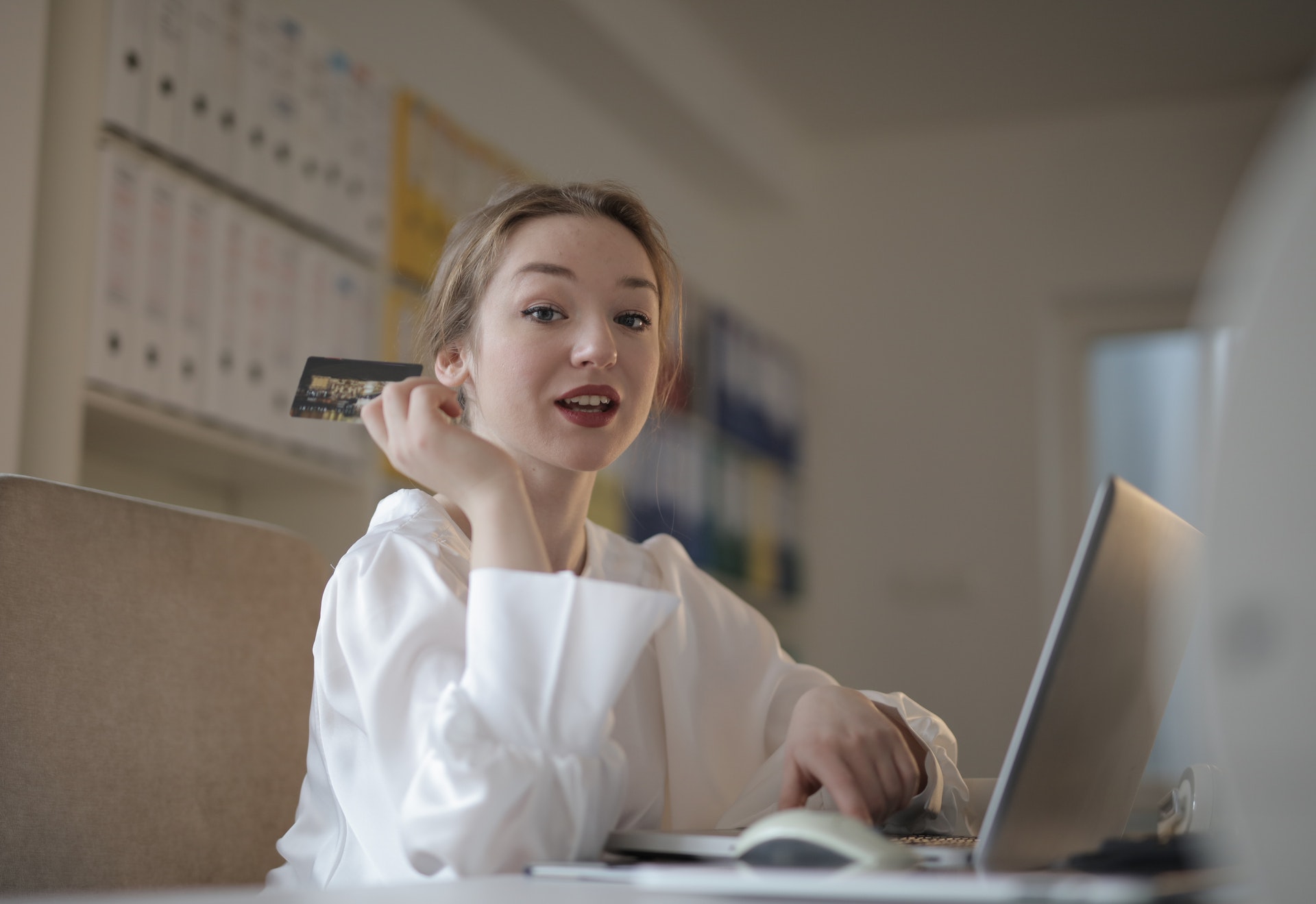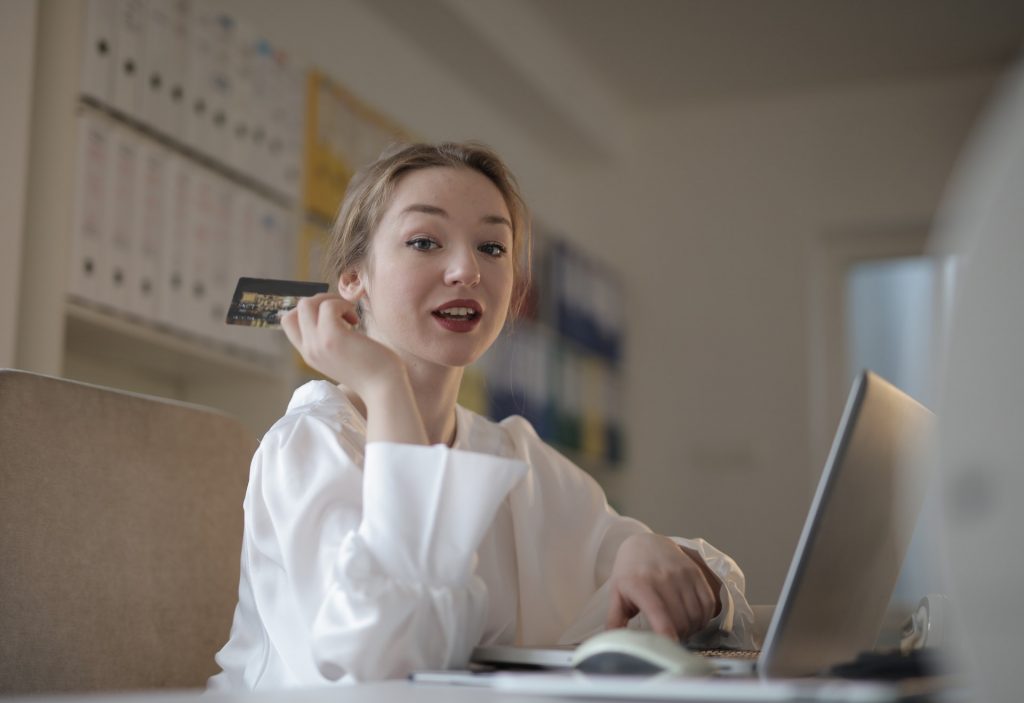 Prepaid debit cards are convenient, easy to get, typically don't require a credit check, and can even be helpful for budgeting your money. There's never a risk of "spending more than you can afford" like with a credit card, because you can only spend whatever funds you've pre-loaded on your card.
Let's take a look at the 5 best prepaid debit cards …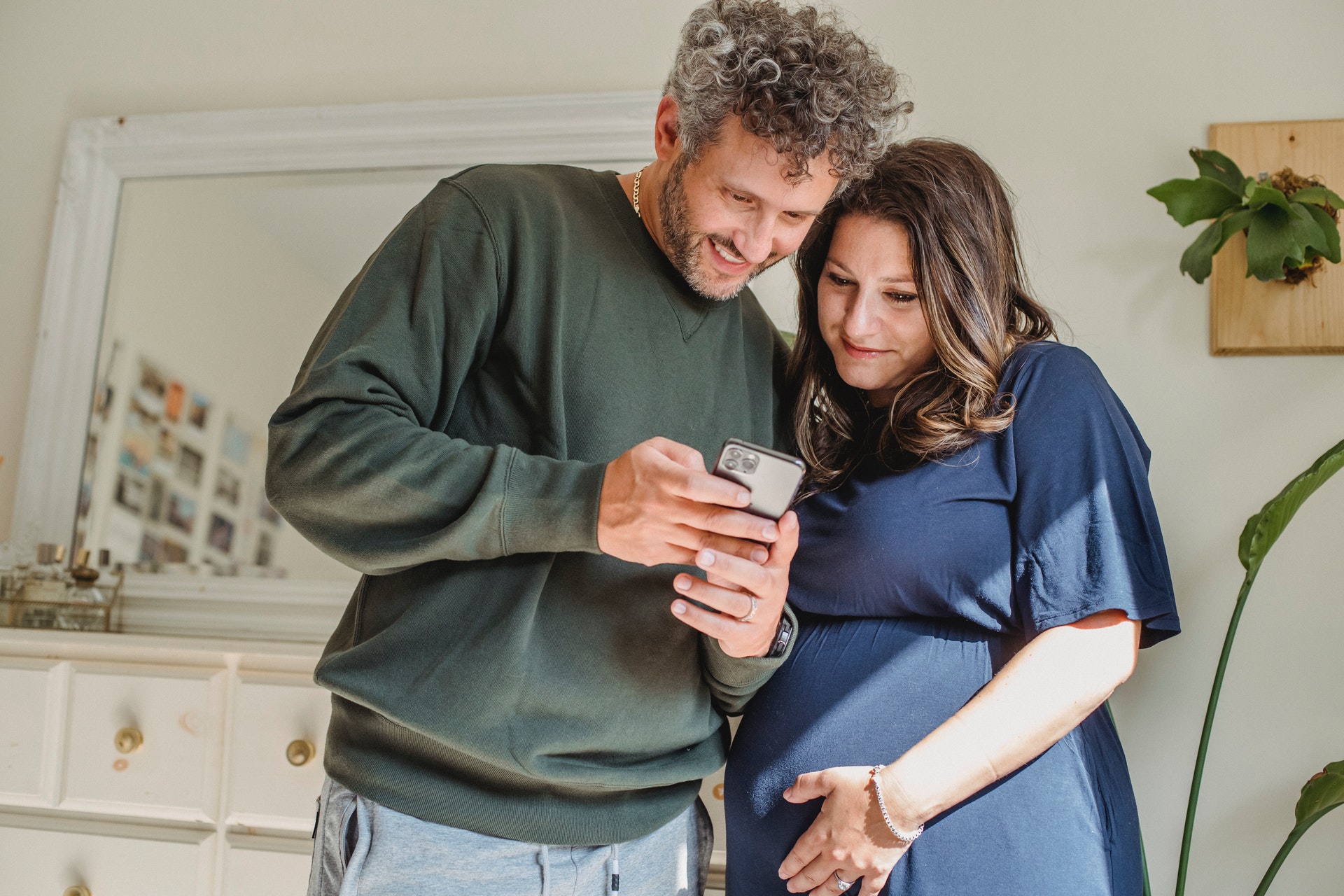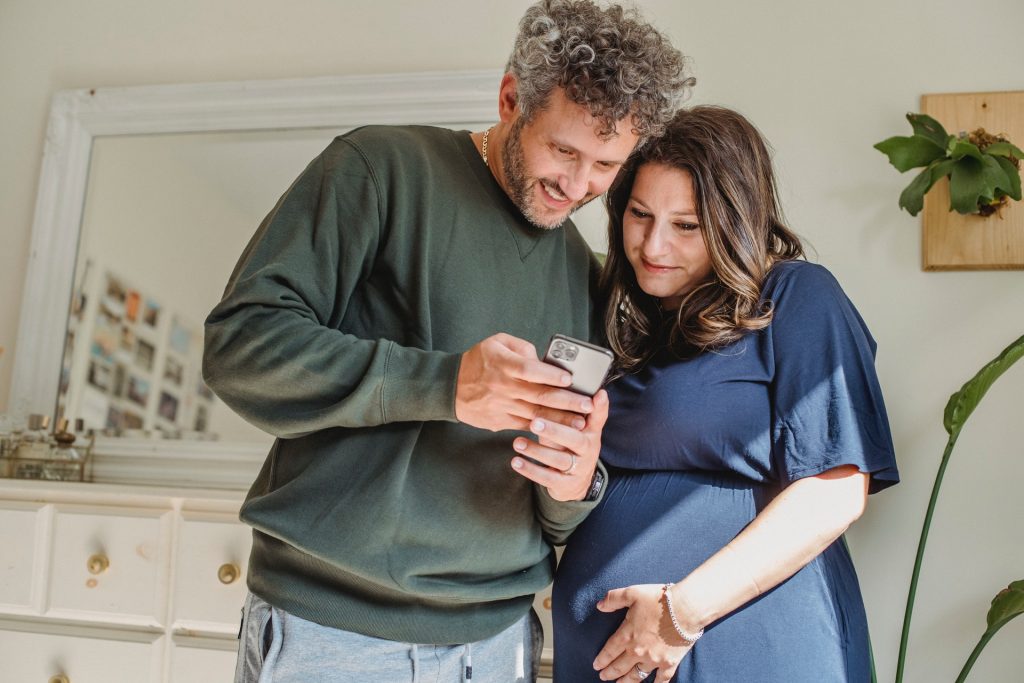 Budgeting apps can help you save time and make your financial life a whole lot easier. But what tool should you use? Which is the best for your personal spending habits and retirement goals? To make the decision easier for you, I've compiled the 8 best budgeting apps that you can start using today to keep track of all your income and expenses.